2 tags
November
We will have a new track, merch, promo's and a couple of sick weekenders. Watch this space, announcements coming soon. ROE
4 tags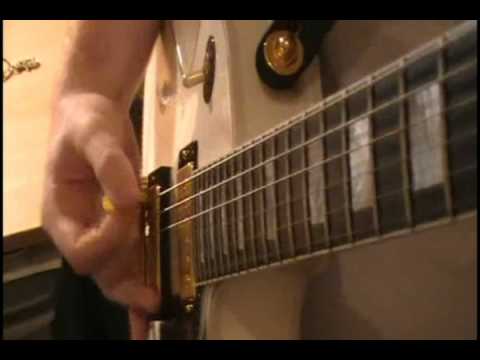 Limited stock is left and we wont be reprinting... →
slutyourmowth-deactivated201211 asked: is there any way at all your merch can be bought online? i can't seem to find it anywhere, or maybe i just shouldn't be allowed on the internet..
Time out
So we are taking the next couple of months out to begin writing and recording some demos for our debut album. We are taking bookings from November onwards when we will be back with a new set, new merch, new photos and we will also release a couple of the new demo tracks for you to hear. Keep up the support and please re-blog. For bookings; bookings.eyeonthescene@live.co.uk or...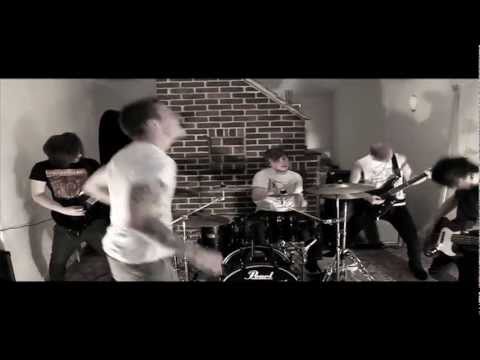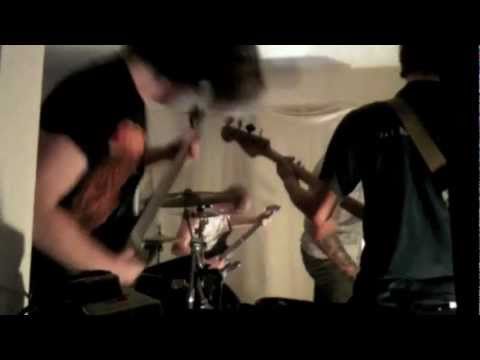 New masters!
So Brooker has re-mastered the Misguided Lifeforms EP and it sounds sooo much better than it did before! You can now download this version for free from our Music Glue. OR you can check it out on our Soundcloud and on our Facebook BandPage. ROE x
2011 bitches.
Lots of exciting things coming this year including…  A new vocalist, a national press campaign for Misguided Lifeforms, new tours, merchandise and more! News soon, watch out. ROE
Click here for infomation about vocalist Colin... →
VOCALIST WANTED
Following the departure of our previous singer, we are now in need of a full time vocalist.  If you are interested in trying out it is important that you meet a few certain requirements. Must be able to get to practice in Andover once every 2 weeks and be flexible with frequent gigging and occasional touring. Must be capable of performing low/mid/high metal screams/shouts with good diction. ...
2011 First batch of shows!
This is our first batch of shows this year that we have booked so far, the TBA's will be edited with time… FEBRUARY 08/02/2011 - The Hamptons, Southampton, Headline show with Plague Of Ashitaka, Drowned By Oceans and In Your Honour. Doors at 7.30, £5 Entry 25/02/2011 - The Sound Circus, Bournemouth, with Macarga and Nepalese Temple Ball. Doors at 8.00, £3 Entry. 27/02/2011 - The...
jacktucker666-deactivated201103 asked: looooove the new track, good work lads
Funeral Lyrics
 Staring at the altar Four candles flickering Your presence still lingers here The cold wind calls your name I can't seem to remember All the faces I have seen This building is a memory Of everything you could have been   I feel weightless, from this distress This misfortune is slowly killing me   I will see you again One day, this is not the end Silence, is destroying My everything   These...
jacktucker666-deactivated201103 asked: ridiculously addicted to Darkest Skies, and i have the drumming dialled on my imaginary drum kit
An Unreal Entity lyrics
We were up until the crack of dawn recording the lead and solos for this song yesterday and its sounding heavier than Dawn French's tits. We will be making a music video for this song in the new year so thought you guys might want to check out the lyrics… AN UNREAL ENTITY An unreal entity Separating the boundaries Between us and them Bursting through our atmosphere To choose host...
ihateyearbook asked: When does the muck end?
imagrumpybastard asked: the riff in that second song is perfection
jacktucker666-deactivated201103 asked: SOOOO much chug, can't wait for that track